28/7 Update: We now have a supply of face mask exemption cards, for different reasons. Please collect from our centre on Mondays or Fridays 10-12.
Our aim is to support our local community amid the COVID-19 outbreak. We are focusing on providing resources, groups and support to anyone in need.
If you need emergency support please call upon someone you know and trust first; maybe a relative or friend or neighbour.
If you need to speak with someone please call:
01270 876605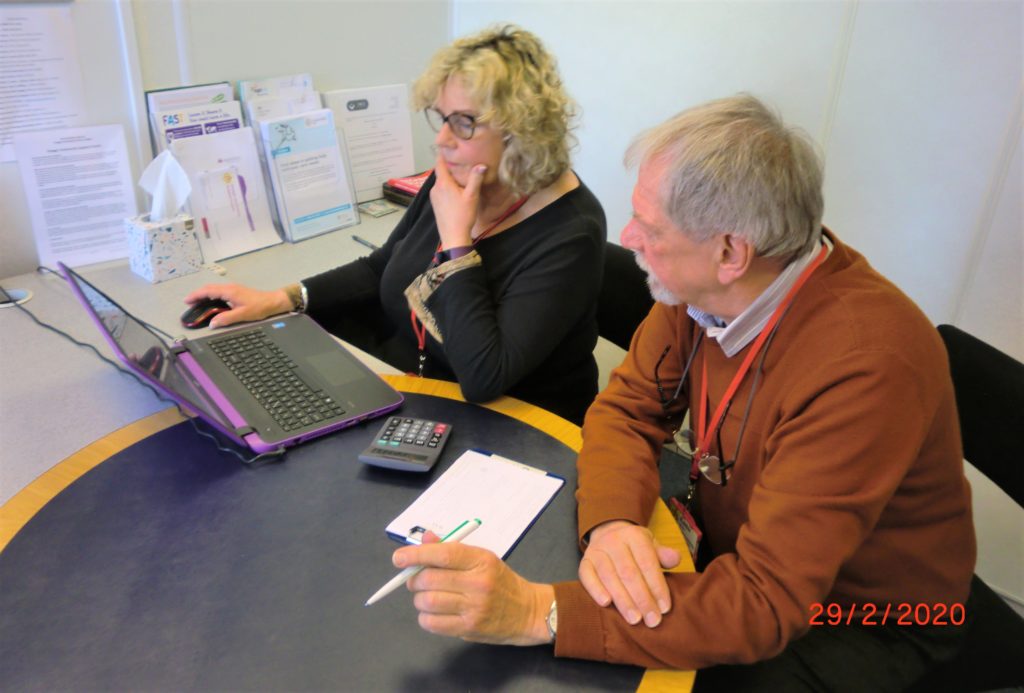 Alternatively you can email us info@alsagercommunitysupport.org.uk.
Latest updates
1/6/2020 – COVID-19 response update – Over the last 10 weeks 7 of our regular volunteers have taken over 600 calls on our emergency helplines (01270 876605). 3 dedicated volunteers have between them delivered over 220 urgent prescriptions. We have recruited and ID checked 70 new volunteers, who are currently helping 152 people with shopping and/or telephone befriending. A further 69 people have also volunteered their help and we will be calling upon them if and when they are needed. Our specialist adviser Robbie is continuing to help people with financial, benefits and other problems over the phone in complete confidence. Please encourage anyone still needing help in Alsager, Church Lawton, Rode Heath, or Scholar Green to contact us.
If you have an urgent need for a prescription, and your pharmacy cannot deliver it in time, please ring our helpline and we will arrange for one of our volunteers to collect it and deliver it to your home.
Financial Support
Worried about your finances? Confused about what you're entitled to? Our experienced adviser Robbie will be happy to have an informal chat over the phone, in confidence, and help you decide on the best way forward. Call us on 01270 876605 or email info@alsagercommunitysupport.org.uk
Or you can do an online benefits check here: https://www.turn2us.org.uk/
If your car was due an MOT on or after 30 March then the government have issued a 6 month extension period, further information.
Alsager Post Office has now changed opening hours to 09.00 to 15.00 Mon – Fri and 10.00- 13.00 on Saturday. Only 4 customers will be permitted into the building at one time.
All Cheshire East Libraries are now closed. Any library member who has books on loan will not receive any penalty charges and all items will be automatically renewed until libraries reopen. Libraries will continue to offer a range of online services that can be accessed by visiting: cheshireeast.gov.uk/libraries
All Cheshire East Leisure centres are now closed. Members will not be charged fees while services are closed. The centres have joined together with a number of our health and fitness partners to be able to help you to stay active and lead a healthy lifestyle from home. For more information visit www.everybody.org.uk
Broad Opticians open by appointment only for emergency and essential eyecare needs including spectacles repairs. Open Mon, Tues, Thurs, Fri 9am-5pm. Closed Wed, Sat, Sun. Please ring on 01270 882235 or see website broadopticians.co.uk.