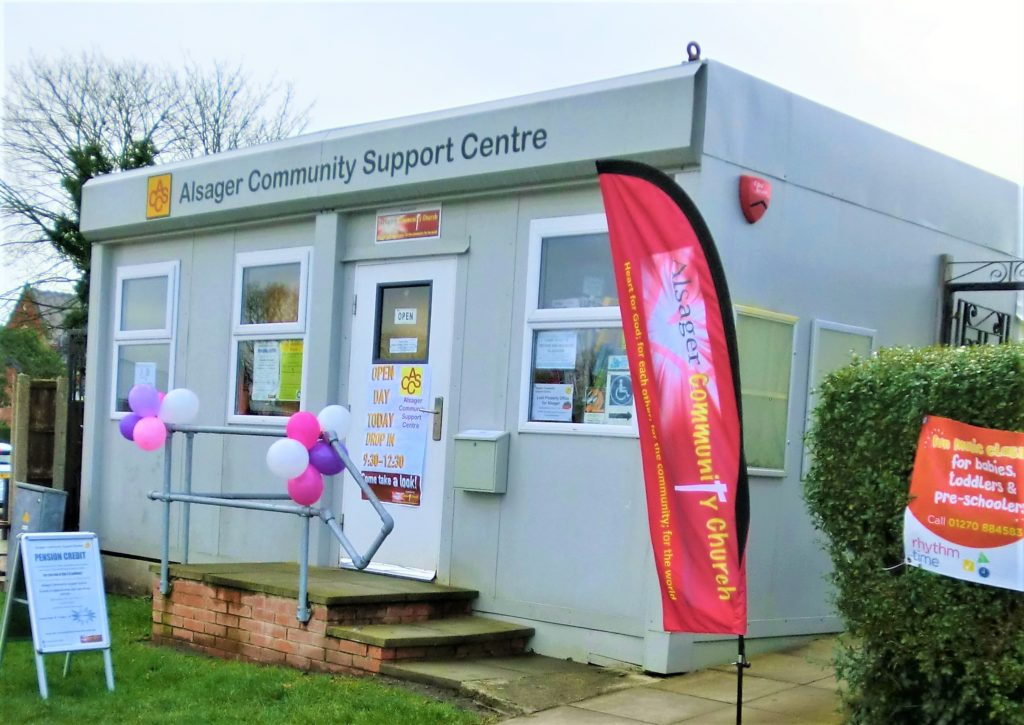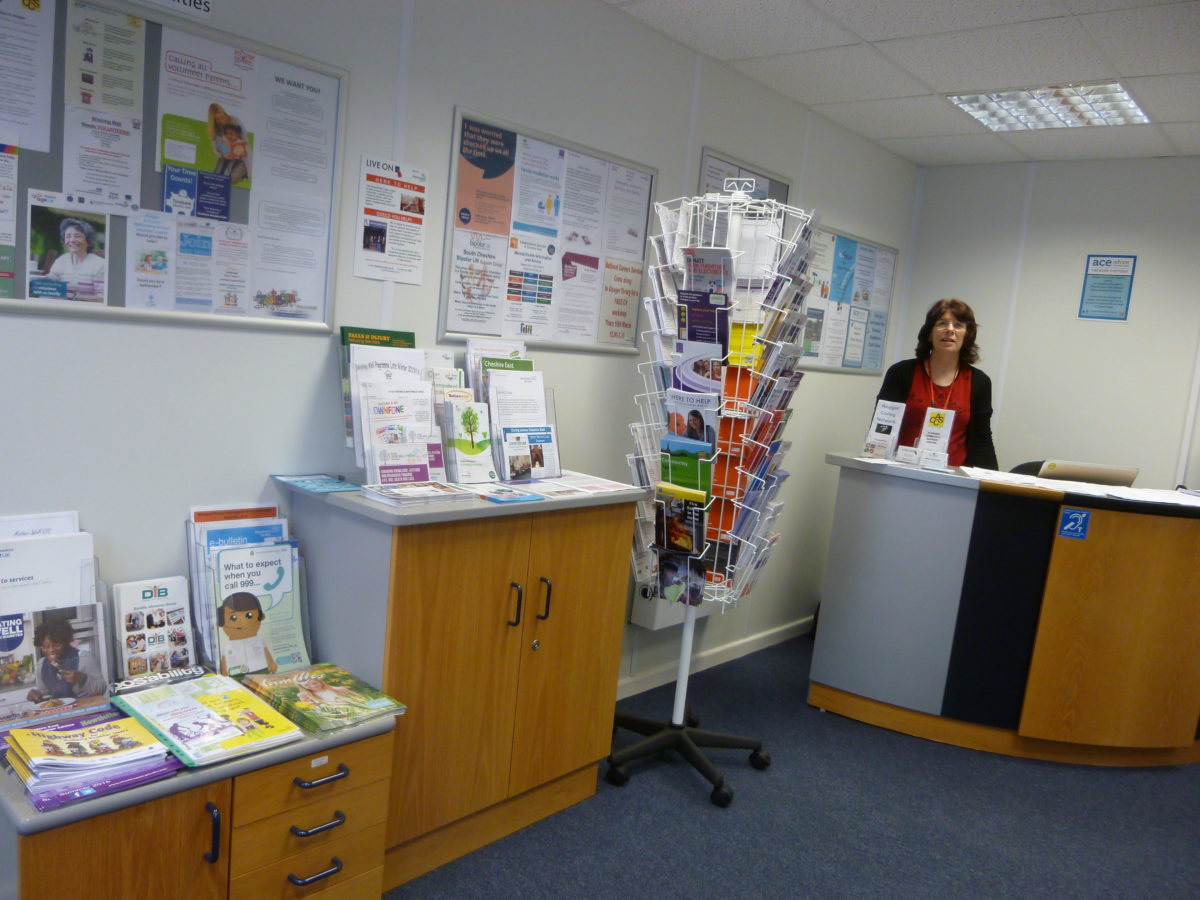 If you are in need of emergency help please call upon someone you know and trust in the first instance, maybe a relative or friend or neighbour. If you cannot find anyone to help you, please ring us on 01270 876605. Our experienced volunteers are manning the phone lines and will do their very best to help you. We can offer help with shopping, collecting prescriptions, dog walking, or telephone befriending, etc.
Alternatively you can email us info@alsagercommunitysupport.org.uk. Any urgent needs will be dealt with straight away.
For enquiries that can't be dealt with on the phone or email, we are currently are open by appointment only on Monday Wednesday and Friday 9.30am-12.30pm at 5A Lawton Road, Alsager, Cheshire, ST7 2AA. Access from Fairview (Civic) Car Park, next to the Community Church.
For regular updates, please like us on Facebook
Worried about your finances? Need help with accessing benefits, advice on paying your bills etc? Send a brief message with your contact details to info@alsagercommunitysupport.org.uk, and our experienced adviser will be in touch to help you as soon as he can. All enquiries will be held in strict confidentiality as is our usual practice.
Link to Official NHS Information regarding the Covid-19 Vaccination Programme in Cheshire:
https://www.cheshireccg.nhs.uk/news/news-stories/covid-19-vaccination-programme-what-you-need-to-know/