This page provides you with useful tips, links and resources for things you can do to keep yourself occupied while in isolation.
If you have to self-isolate, you will need to create a new daily routine. It might help to plan things you could do and obtain the supplies now, so you are ready.
It's important to keep body and mind active, take some time to get creative and try to stay relaxed. Make the effort to connect with people and avoid getting too lonely.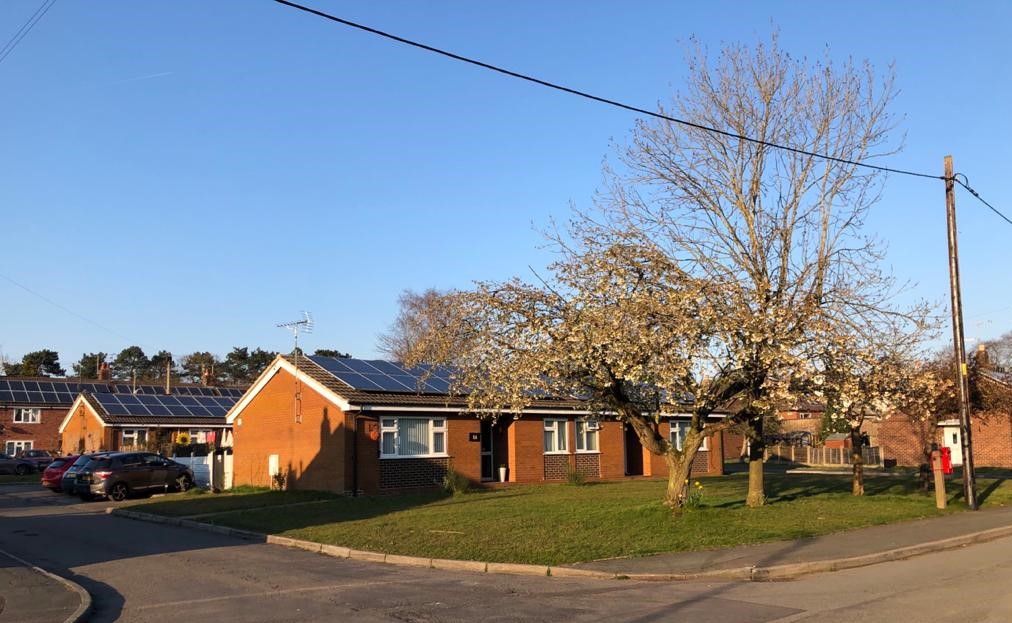 Active body
You're being asked to do less outside of your home, but daily exercise is still important. If you go out for a walk, run or bike ride please remember to stay more than 6 feet away from people outside your household.
Here are some links to exercise and fitness activities you can do at home:
If you want to get out and about here are links to local walks that will keep you out of town. Remember it's important to reduce contact with other people:
And remember there are lots of ways to stay active, this is the perfect time to spring clean your home, spruce up the garden and sort through your wardrobes and cupboards!
Active mind
Keeping yourself busy is important, keep your mind active and occupied during isolation.
Try listening to books; Audible is an app that includes a huge range of audio books, you can install on your devices and they're currently offering loads of free books.
Listen to plays or find new programmes on the radio BBC Sounds offers a great catalogue of interesting and informative programmes.
Why not learn a new language? Duolingo is a free app and website.
Stay Connected
Keep in touch with friends and family via telephone, video calls, social media, email or post.
There's now lots of ways to stay in touch with people, as well as phone calls why not install an app on your smart phone or devise that allows you to do video calls? Most smart devices will come with a camera installed and if you don't have one on your PC they are relatively inexpensive to purchase. Apps with video call as an option include:
Alsager Christchurch are live streaming services. There is a Christ Church Families At Home Facebook page which is open to all. Just search Facebook and ask to join.
Get Creative
Get creative – e.g. paint, sew, play an instrument or knit, there's some great YouTube tutorials.
Alsager Animal Safari is still running in 2020 and it's a great way to stay connected with your community. Display an animal and the kids can catch them all when they go for their daily walk!
There are many ideas on the Chatter Pack website with lists of free boredom busting resources.
Stay Relaxed
The covid-19 outbreak is unsettling for us all and has left many of us concerned about ourselves and family members. The next few weeks and months will likely bring uncertainty and change, which may lead to increased stress, anxiety and worry.
Many people may feel more stressed and anxious than usual. If you struggle with anxiety, or have a loved one that does, it will likely be helpful to take positive steps to help you to manage it. These may include:
If you're feeling lonely
Some people may feel especially lonely if they have to self-isolate. These ideas may be helpful:
If you are in immediate distress, please call the Samaritans on 116 123.