We operate a lost and found property service for the whole of Alsager. Small items which have been found can be left in our external secure letterbox at 5A Lawton Road, Alsager, Cheshire, ST7 2AA. Please phone us to arrange collection of anything larger. Our volunteers will try to re-unite all items with their owners.
We do not deal with missing pets or perishable goods.
Items left behind at vaccination clinics at the 13 Club:
These items are at our centre. Please ring 01270 876605 to arrange collection.
Pictures are some of the items we have waiting to be claimed at our Centre. We also have some jewellery, including rings, and some phones and a wallet, which are not shown for obvious reasons. Phone 01270 876605 or email us at info@alsagercommunitysupport.org.uk . Please include your phone number so we can call you back.
Keys, found 7th April 2021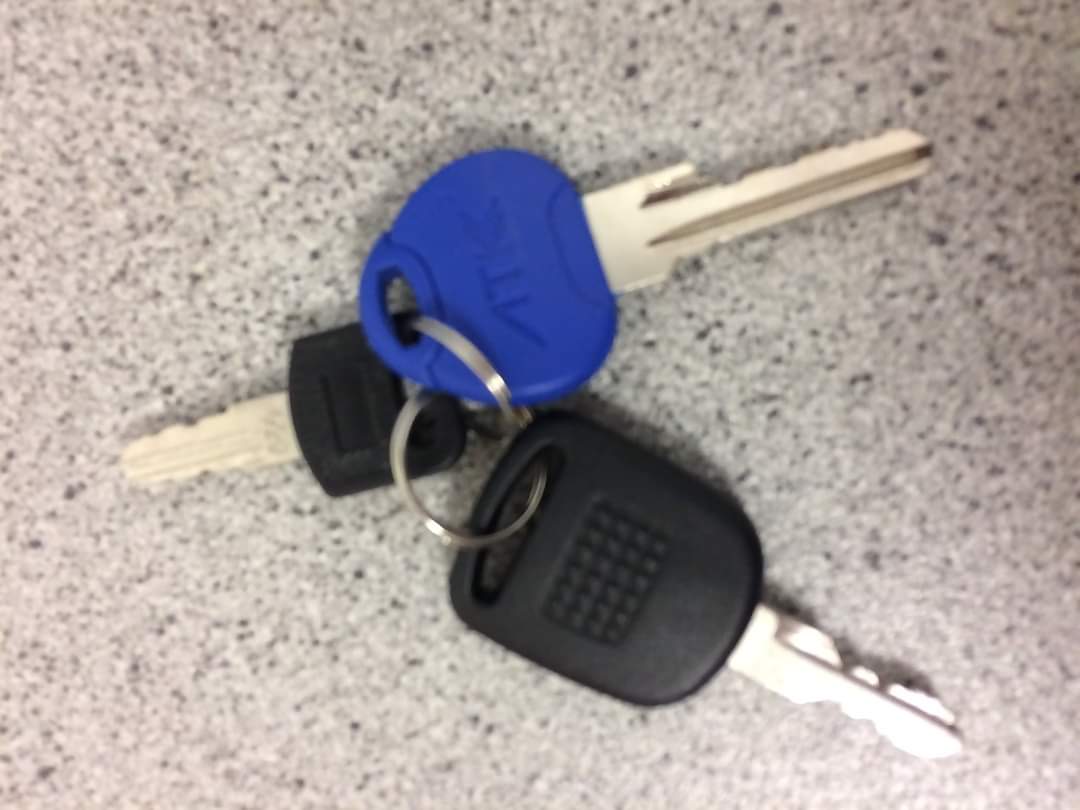 Drone
Found around Grosvenor Avenue on 17th March 2021. Please bring the remote control to claim it.
Items found before 2021:
Items found May-December 2020:
The ring was found at Asda around June 2020 with another ring. The phone has a photo on the reverse.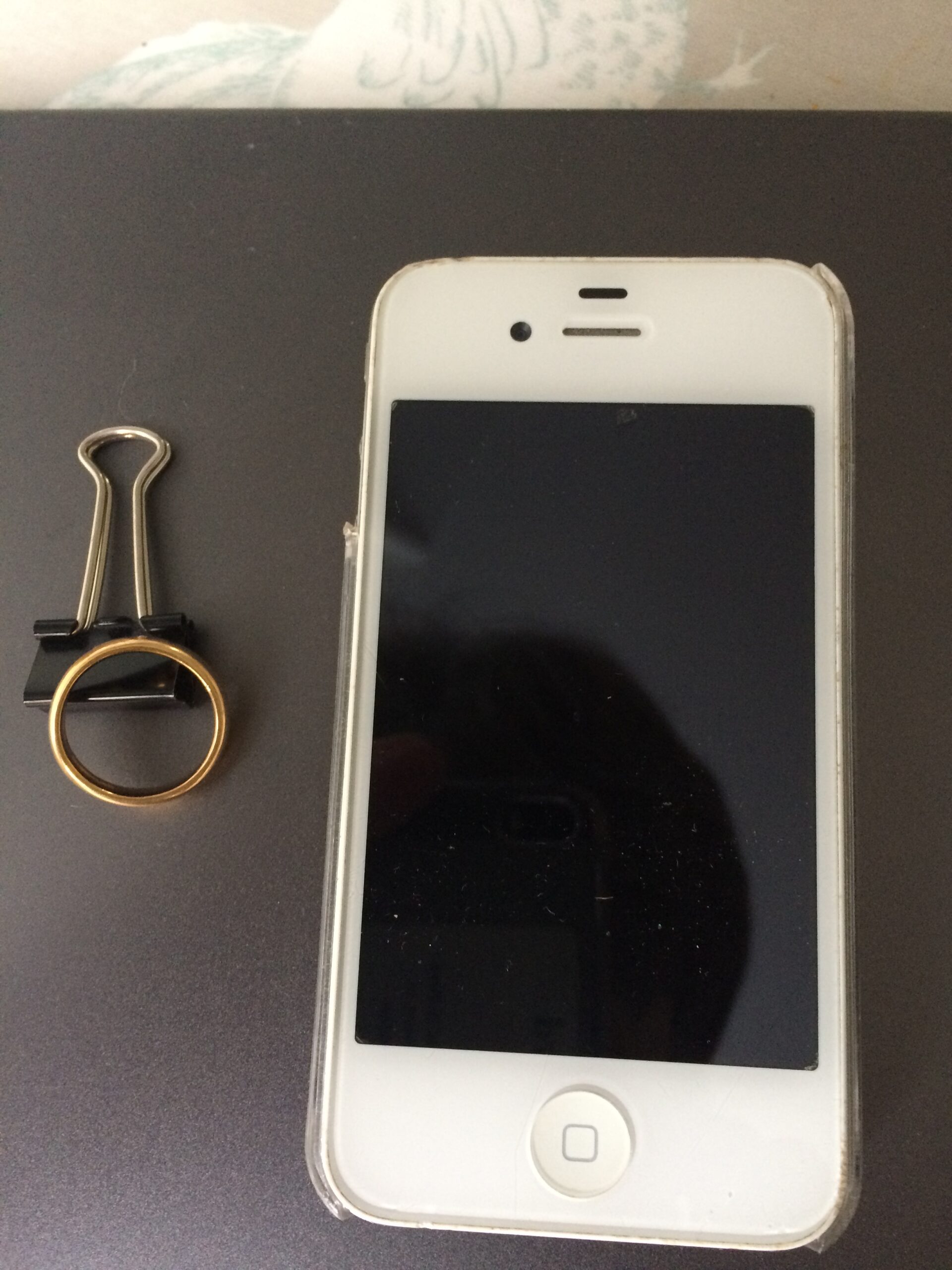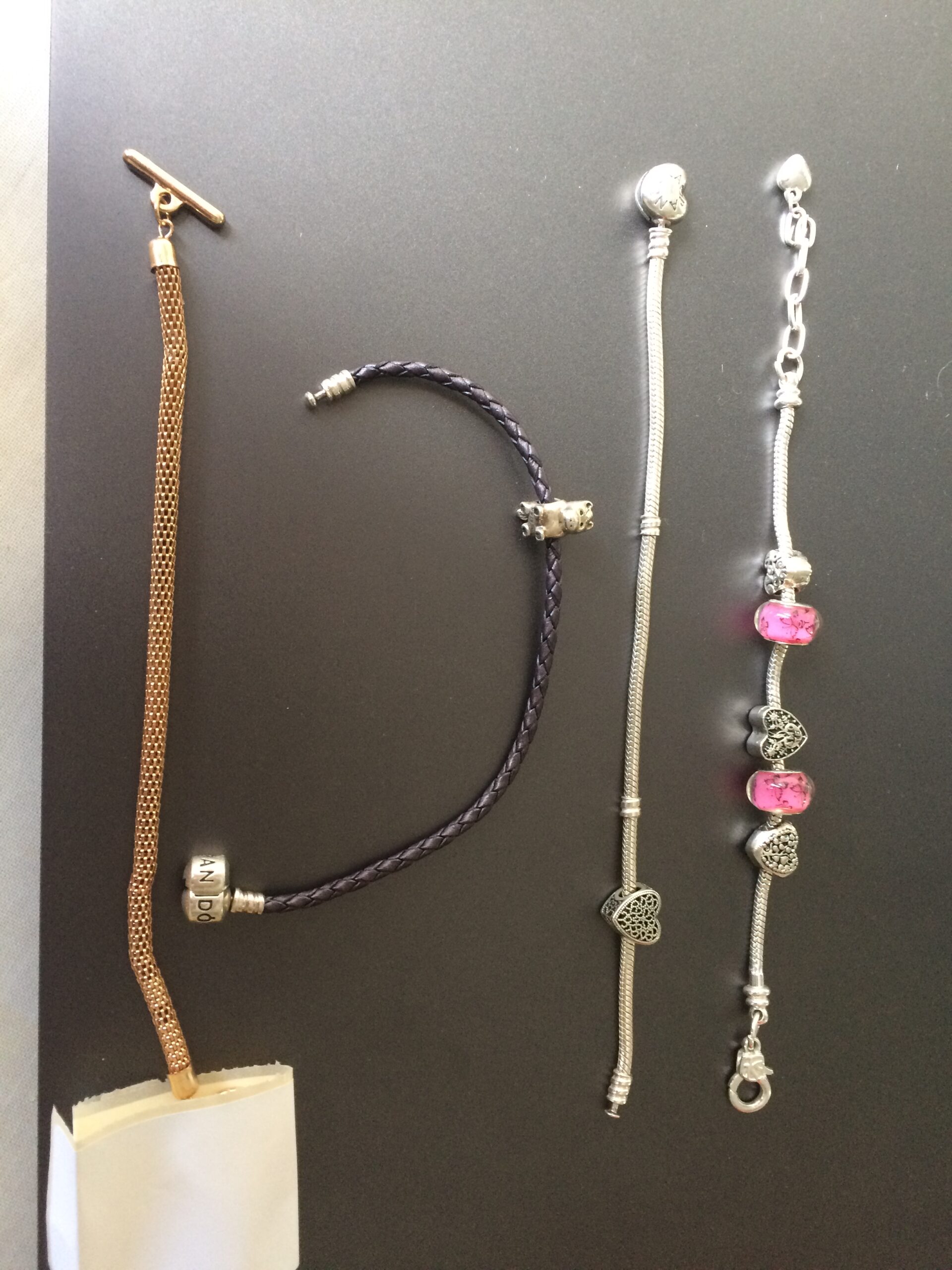 Charm bracelets – some charms removed/hidden