UPDATED 14/5/21
Need help applying for and finding a job?
We can refer you to a local recruitment advisor who can assist you (free of charge) with:
looking for a new job
putting together your CV
job applications
preparing for your next interview
Just call Alsager Community Support on 01270 876605 to arrange an appointment.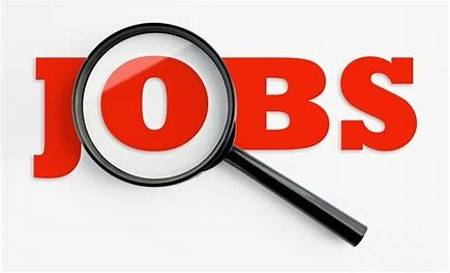 Job fairs, schemes and matching:
Government job help scheme: https://jobhelp.campaign.gov.uk/
Cheshire East Council have a job matching service for those who are coming out of work as a result of Covid-19, linking up with local employers who are looking to recruit temporarily. If you would like them to help you transfer into a new role fill in the form and someone will be in touch to discuss your requirements. Apply here.
Jobs in Alsager and local towns from local websites / businesses /schools etc :
Alsager Nub News – Jobs in Alsager and surrounding area: Alsager Area Jobs | Alsager Nub News
Jobs in Alsager from job search websites, updated 14/5/21:
Supermarkets jobs (updated 14/5/21):
Care companies recruiting in nearby towns (updated 14/5/21):
Able Well Care 01625 669854
Careuk (Senior Care Roles + Home Support – Domestic and Catering + Care Roles + Clinical Roles Registered Nurse at Crewe) https://careers.careuk.com/vacancies/
Carehome.co.uk (Nurses + Support Workers + Registered Nurse + Care Assistant + Unit Manager Care + Support Co-ordinator and many other roles in places such as Sandbach, Congleton, Newcastle, Stoke and Crewe): https://www.carehome.co.uk/jobs/
Community Integrated Care https://www.workincare.co.uk/
Due to Covid-19, more people are needed to work in adult social care. P/T and F/T opportunities available, with full induction, ongoing training, competitive salary and excellent terms & conditions. Enquire at: Care4CErecruitment@cheshireeast.gov.uk
General job sites: