How is Alsager Community Support Centre helping the community during the COVID-19 Emergency?
Our team of volunteers can help you with:
Shopping
Dog walking
Benefits and advice on work
Signposting you to other services
Food bank
Someone to speak to if you're feeling lonely
Providing children's winter coats to those who are struggling financially
Please e-mail  info@alsagercommunitysupport.org.uk if you need assistance, or call us on 01270 876605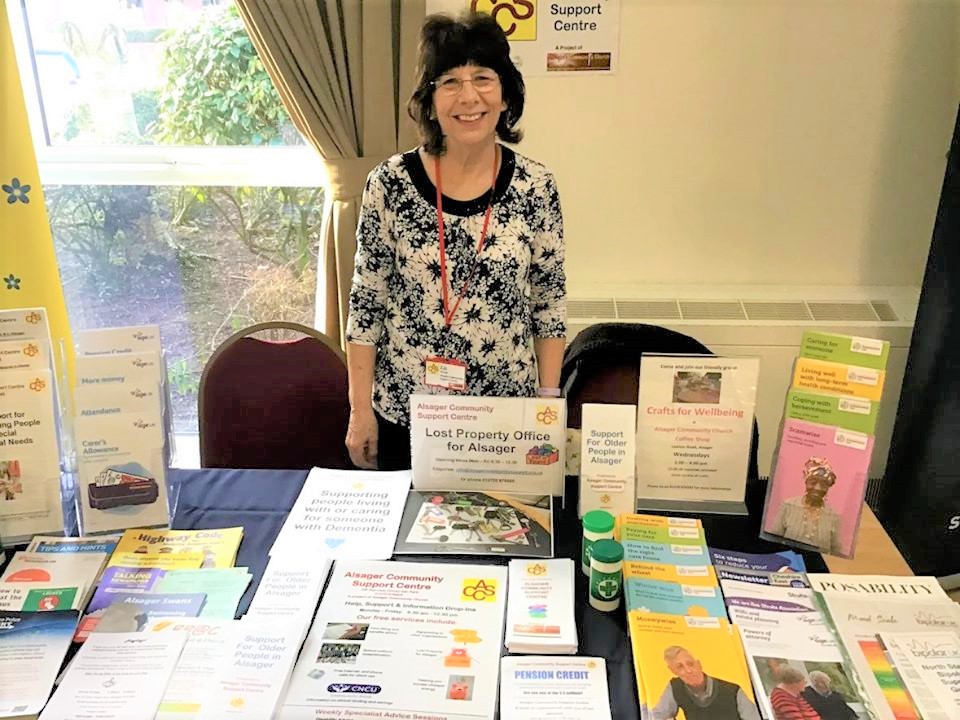 What financial support am I entitled to?
The Government are taking a range of measures to ensure that people's incomes are protected. Below are some useful links for you to find out more, but please contact the Community Support Centre if you have questions.